Hello,
i'm using select2 with dropdown with custom template.
The select start without option and display only search box;
during the search is displayed options like this image: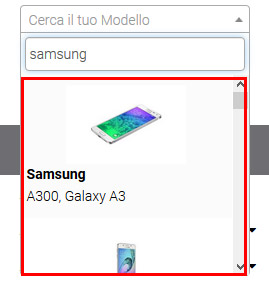 As you can see, in results box is displayed only one option.
Is it possible to enlarge height of result box?
I just tried with css but it doesn't work fine


Can anyone help me?
Thanks.
Renato