Hi!
I the first time on this forum. I have a question that seems simple, but I haven't found the answer to it. I looked through the documentation and this entire section of the forum.
So:
I apply a Select 2 list and click on it, it looks like this: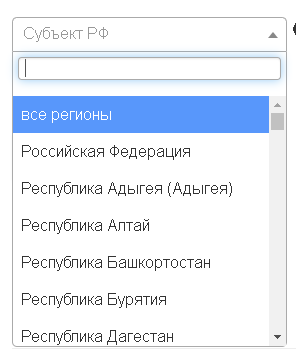 And I would like, to under open list of the first element of not allocated (and at all no elements not allocated).
T. E., to was roughly so: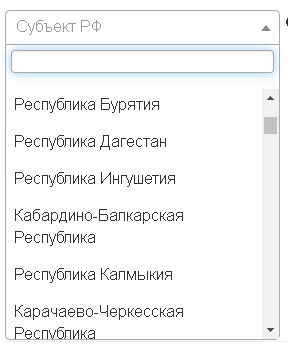 To then, choose an option.
Tell me how to do it?
I apologize for my English.